More than 15 000$ raised at the 11th Breakfast with Moms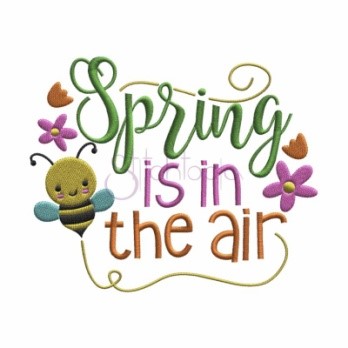 WOW! BREAKFAST WITH MOMS
The 11th Breakfast with Moms was a great success.
We raised more than $15 250! Thank you for your generosity!
A very special thank you to our parents for their food donations :
The FRINTZILAS FAMILY
The FERRI FAMILY / PLAZA VOARE
The SOSZYNSKI / HEBERT-LALONDE FAMILIY
The MORENA FAMILY
A HUGE thank you to Mrs. Stephanie Kalil and her team of volunteer moms and dads. Thank you to the prize donors.