A NEW LOOK FOR EBNDS!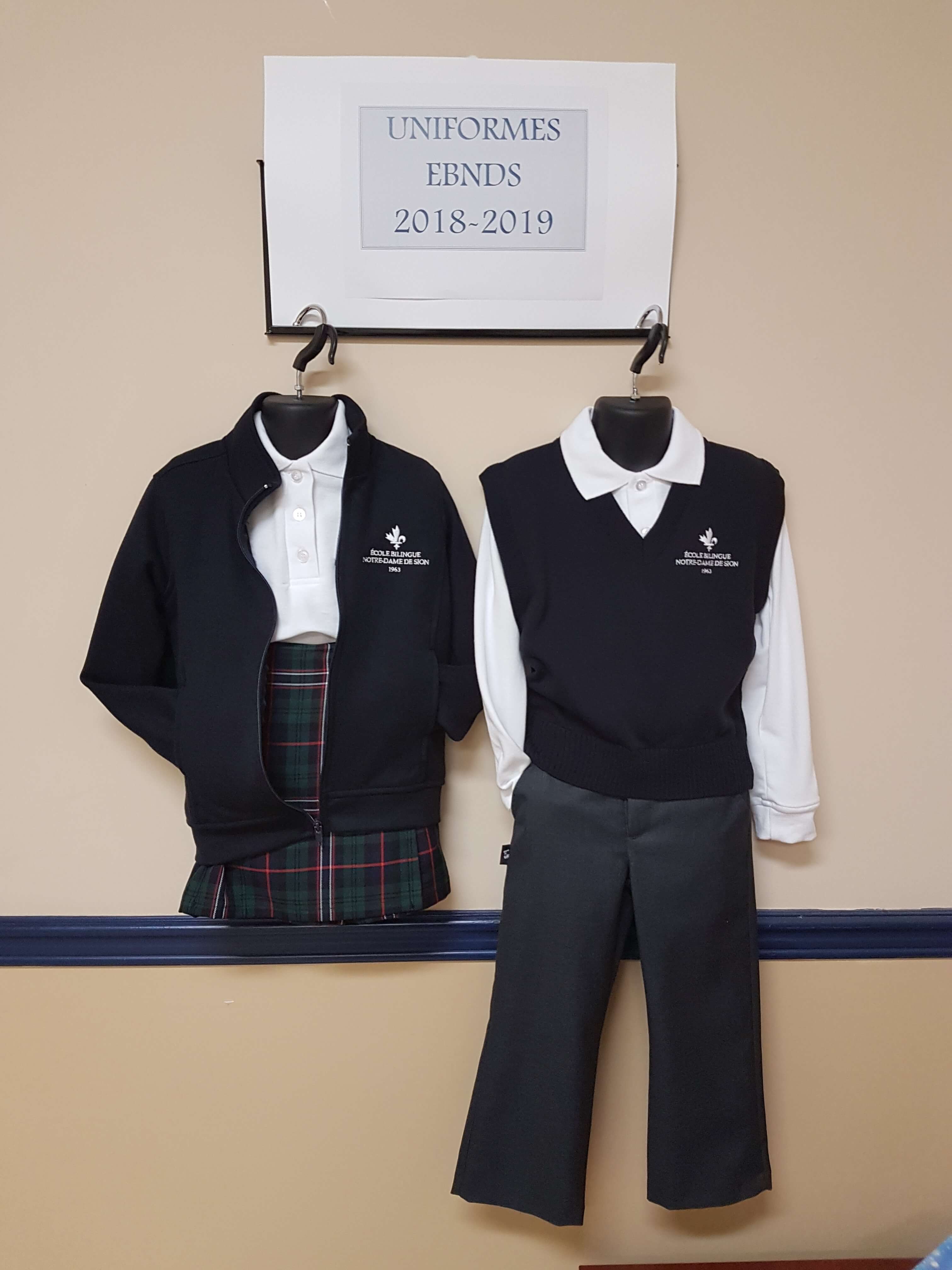 A NEW LOOK FOR EBNDS!
Following the launch of our new logo, we are proud to announce that the new uniforms for 2018-2019 have arrived. Come to the office to feel the quality of material and view the new vest being introduced. You will soon be able to purchase the items from Top Marks website.