Breakfast with Dads 2018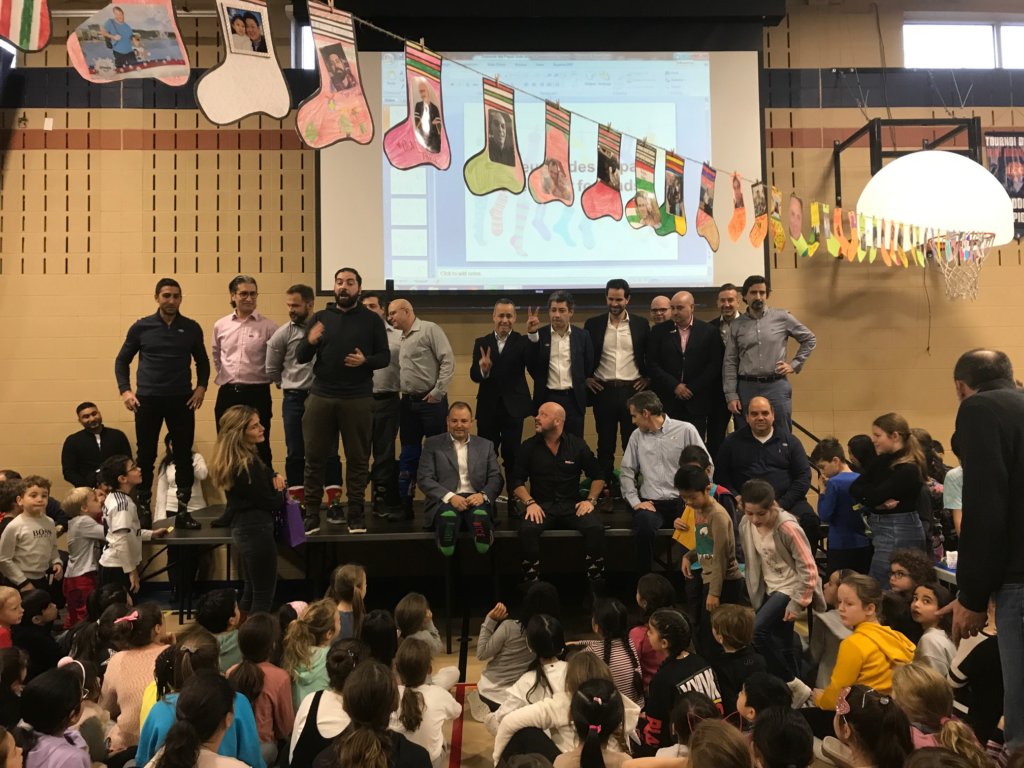 This past December, we held our Breakfast with Dads event. The theme: Funny socks!
Our fundraising goal was $15,000 for three new classroom projectors, a listening center for our library, and the beginning of a capital campaign towards gym improvements.
Thanks to the generous donations and purchasing of raffle tickets by our parents, we raised over $16,111.
Thank yo very much!