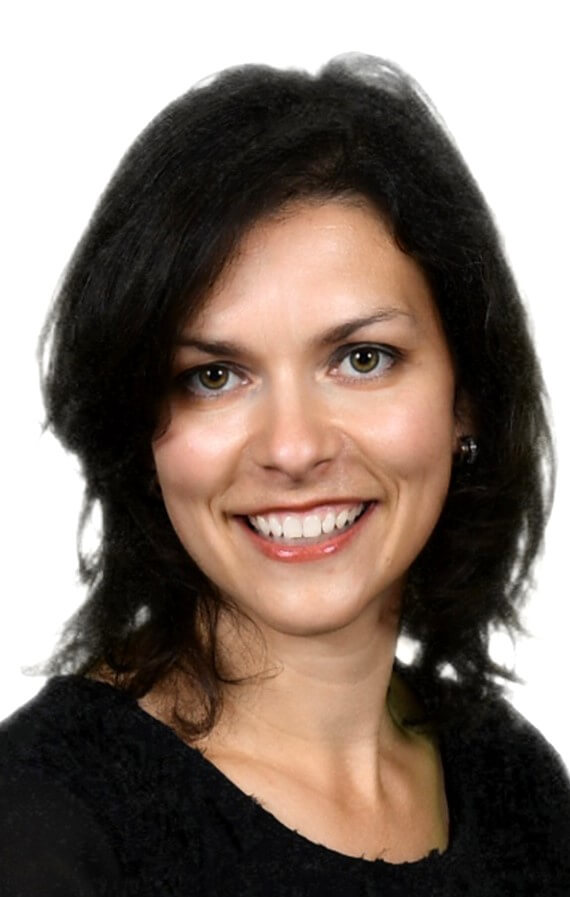 MRS. VICKIE VIENS
Principal
The Board of Directors of École Bilingue Notre-Dame-de-Sion is pleased to announce the appointment of Ms. Vickie Viens to the position of Principal, to lead our amazing School.
Ms. Viens is an experienced and successful administrator, with more than twenty years in education, including ten years in primary and secondary school management. She started her career as a math teacher in a private high school. Most recently, she served as the first principal at the Trésor-du-Boisé, the largest elementary school in the Marguerite-Bourgeoys School Board.
Ms. Viens is involved in the community and collaborated with various partners, including Leucan, a major community organization raising funds for Cancer research. As head of family services, research and partnerships, she enabled support structures for students stricken with cancer in collaboration with school stakeholders and health professionals working with the children. Her passion and dedication was recognized with the "Corus Québec Prize for the Academic Success of Children with and Survivors of Cancer" from the Faculty of Education of the Université de Sherbrooke and the Gilbert-Leroux Prize for ensuring the well-being of students with an autism spectrum disorder.
In addition to speaking internationally and heading a few entrepreneurial projects, Ms. Viens has an impressive educational background. She holds a Master's in Administration and Foundations of Education, Bachelor's in Mathematics and Chemistry Education and a Graduate certificate in Teaching and School Effectiveness.
We are convinced that Ms. Vickie Viens will continue to make our School shine and meet the expectations of our Mission. Her loyalty, rigor and sense of innovation, combined with her experience, will ensure our institution's sustainability for students, employees and the community.